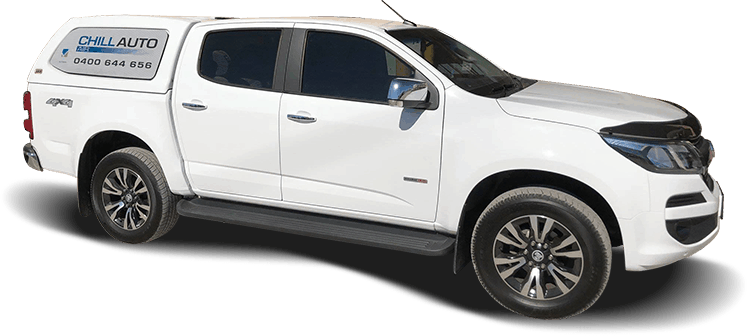 About Us
Chill Auto Air, we are a licensed mobile automotive air conditioning and heating repair company. We specialise in automotive air conditioning regassing, degassing, servicing, and repairs as well as supplying and fitting parts. We even offer free diagnostic help over the phone and friendly advice. Our fully qualified Automotive Electrician and Air Conditioning Technician has been servicing Melbourne's trade businesses, major car dealerships and retail customers for over 25 years, so we know exactly what we're doing!
As a family owned and operated business, we appreciate we all have busy lifestyles and can't always find the time to bring our cars into workshops. That's why we come to you! Our services are completely mobile, and all our work is fully guaranteed. Whether you're at home or at work, we service the majority of Melbourne's West and Northern suburbs at a time that's most convenient for you – even after hours or on weekends.
We're also a member of the Australian Refrigeration Council and ARC certified - AU18580, which means you can be sure everything we do adheres to strict standards and guidelines.
If your car requires major air conditioning repairs, or perhaps just a simple regas, give us a call on 0400 644 656 or email chillautoair@gmail.com.